Harrington Homecare:
Putting you at the heart of everything we do
A team you can trust and the care quality you deserve. Harrington Homecare provides a service you can count on when you need it the most.
Companionship care provides conversation, emotional support, and recreational activities for those in need, such as the elderly or those with disabilities.
Harrington Homecare's visiting services enables you to live a full and independent life within the comfort of their own home. Your journey with our Harrington team will be built and tailored around your individual needs. your life, your choice, your way.
Harrington Homecare provides a bespoke service for people, not categories. Whether it is home care, live-in care, or more specialist, we can create a care package as individual as you are.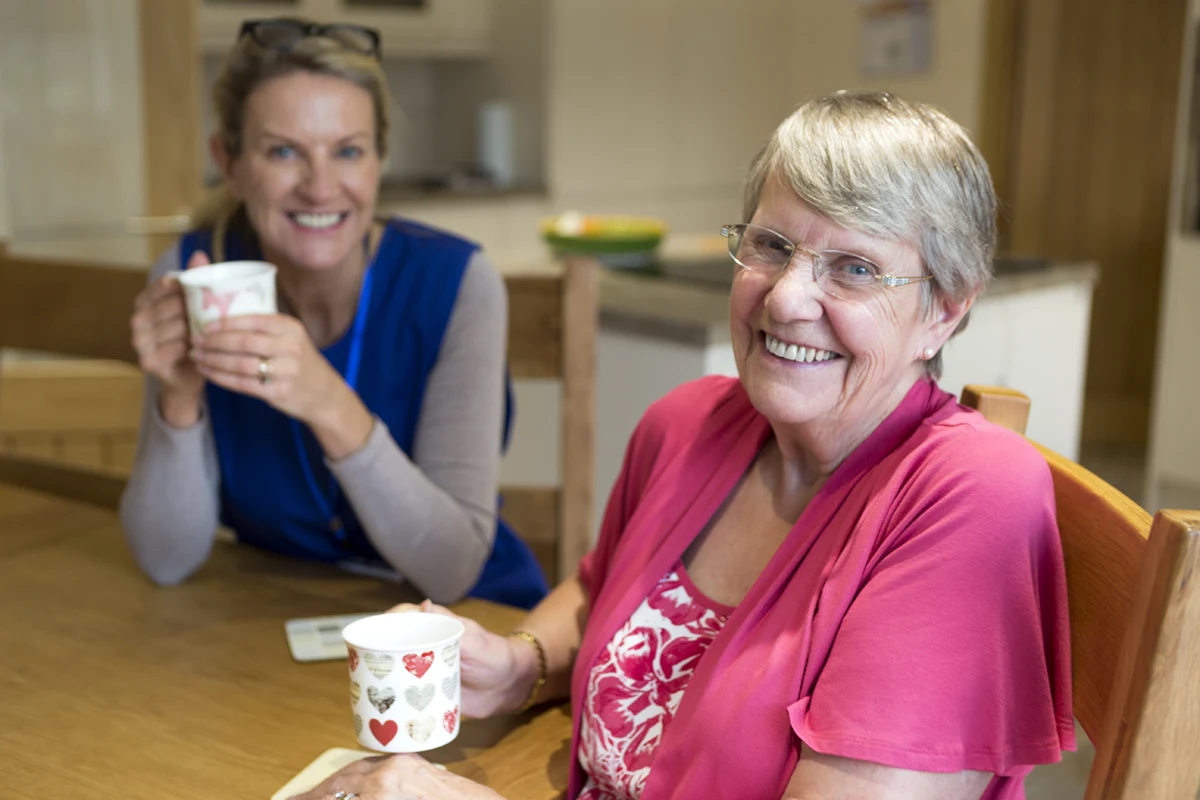 Our professional team cares for people, not checklists
Our experienced team of professional carers keep you at the heart of everything they do. Our priorities are trust, dignity, and humility, and maintaining these high standards for all clients.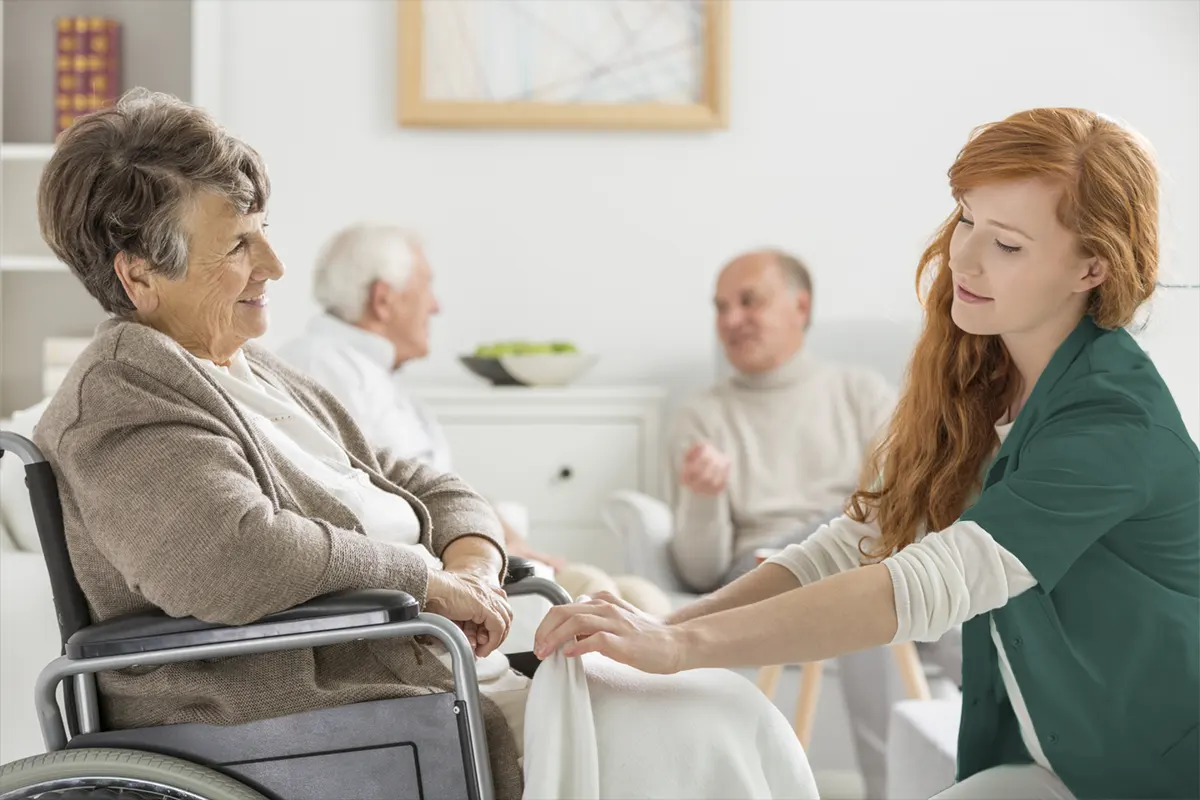 "My main carer always arrives on time and I treat her like a long lost daughter!
"My carer would do anything for me and always makes the feel happy. She is a very vivacious character and is a ray of sunshine to me. I'm very happy with all the care that I receive."
Joan A, Homecare Customer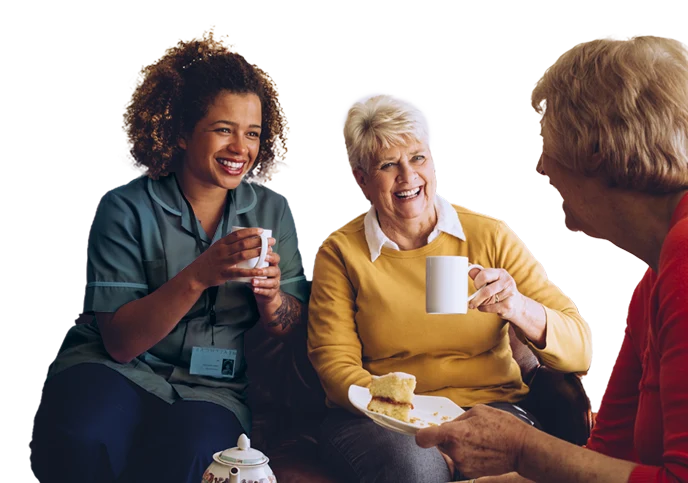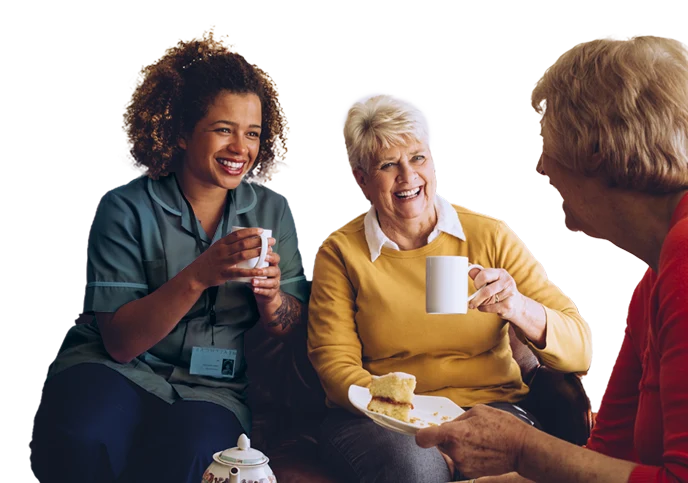 At Harrington Homecare, our bespoke care service puts our users at the heart of what we do. It takes a special kind of individual to provide this level of consistent care with trust and compassion.
If going above and beyond is your starting point and you would like to work with like-minded people, apply with Harrington Homecare today.